Tokyo Kink Society is a non profit underground fetish arts and event group in Tokyo Japan!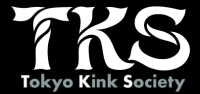 http://www.tksociety.com
東京 キンクソサエティ(TKS)
15周年記念フェティッシュボール!

THE TOKYO KINK SOCIETY 15th ANNIVERSARY FETISH BALL!


Saturday July 28, 2018
11:45PM Open
@
Shibuya ICON!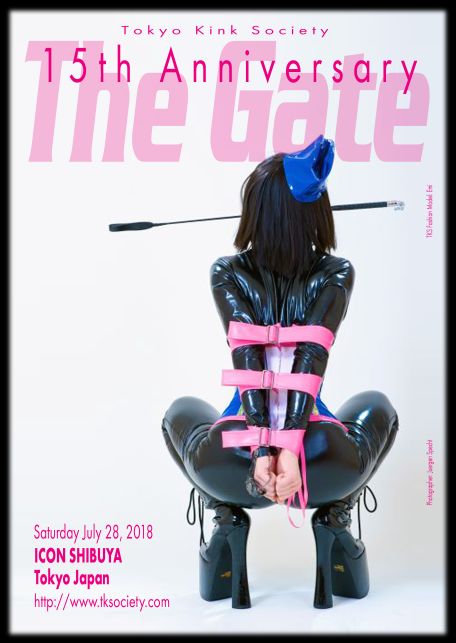 TKS Fashion Model: EMI! Photographer: Juergen Specht
The Tokyo Kink Society 15th Anniversary Special Fetish Ball!

Tokyo Kink Society grew out of home-parties held at the organizer's home in 2002 and started its first nightclub event in late 2003 with an event called 'Tokyo Fetish Ball' at a small Roppongi club called Luna Si Soare. The event was very successful and held again early in 2004, doubling attendance. From there, this event, a strict dresscode fetish party with shows and alternative art was renamed to "The Gate!", and continued to grow to become event that still runs today on a regular schedule in central Tokyo.

A smaller lounge event called "TKS lounge" was also started by Tokyo Kink Society in 2004, and was later transformed to a pole-dance, shibari and DJ event called "Oasis Lounge" that also still runs regularly today. From there, Tokyo Kink Society continued to grow, finally producing the large scale Japan Fetish Ball, with world renowned performers from all over the world on multiple floors and several stages at the much larger Christon Cafe nightclubs in Shibuya and Shinjuku.

It is hard to believe that 15 years have past since those early days!

Please join us to celebrate the 15th anniversary of the Tokyo Kink Society with a very special Fetish Ball at Shibuya's ICON club on Saturday July 28th, 2018. The headline show will be shibari by Hajime Kinoko, one of the worlds most famous Kinbaku (rope bondage) artists.

Additional great shows will be announced shortly as will the lineup for the always beautiful and sexy Tokyo Kink Society Pole Dance team!



詳細はこのウェブサイトをご覧ください!
Watch this website for Details!


また、それまでの間は他のTKSの
フェティッシュパーティーもご覧ください。


ゲート! フェティッシュパーティー!
オアシス フェティッシュラウンジ!



Our other TKS Fetish Party Schedules:

The Japan Fetish Ball!
THE GATE! Fetish Party!
OASIS Fetish Lounge!

詳細はこちらです:
Are listed at:
http://www.tksociety.com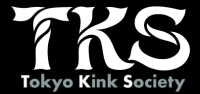 ---