Tokyo Kink Society is a non profit underground fetish arts and event group in Tokyo Japan!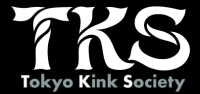 http://www.tksociety.com


2018年 夏/秋 予定!

COMING!
Summer / Fall 2018!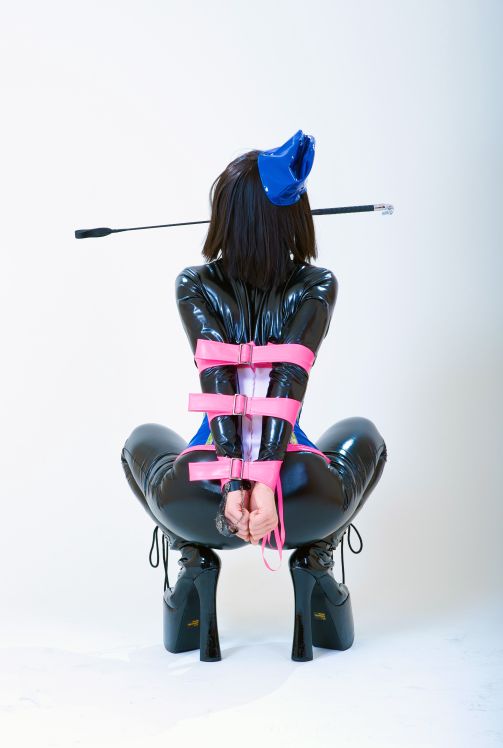 TKS Fashion Model: EMI! Photographer: Juergen Specht


東 京キンクソサエティ(TKS)
15周年記念フェティッシュボール!

The Tokyo Kink Society
15th Anniversary Fetish Ball!


詳細はこのウェブサイトをご覧ください!
Watch this website for Details!


また、それまでの間は他のTKSの
フェティッシュパーティーもご覧ください。


ゲート! フェティッシュパーティー!
オアシス フェティッシュラウンジ!



Our other TKS Fetish Party Schedules:

The Japan Fetish Ball!
THE GATE! Fetish Party!
OASIS Fetish Lounge!

詳細はこちらです:
Are listed at:
http://www.tksociety.com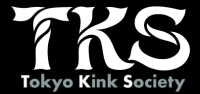 ---